Skin Specialist in Bandra West, Mumbai
Patient's Success Stories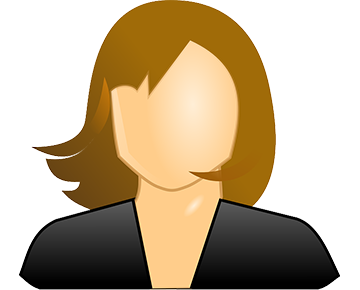 Dr. Seema is very passionate about her work and has talent and expertise. She is in tune with the latest in technology and strives to give each patient personalized attention. I got skin treatments done from her and I'm very happy with the results. I got the best medical advice and I keep recommending her to my friends.
Ms Anju T. Mumbai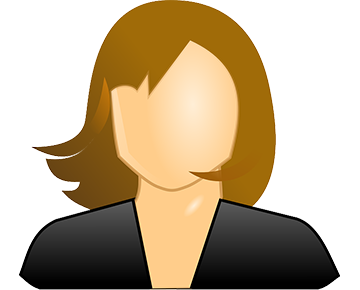 Sheer passion for technology is what I saw in Dr Seema and Dr Rusi when I met them the first. After a lifetime package in Kaya, it was better technology and personalised attention from a doctor rather than a total non-medico is what made me go back to them again and again.. and yes it's effective...
Ms Jyoti A Mumbai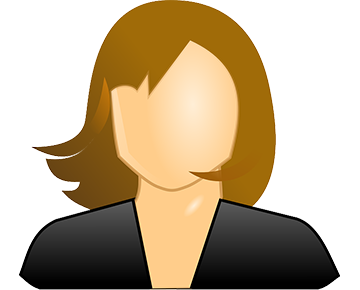 I have been getting skin treatments done with Dr. Seema Bhalla for years now. After going to every other clinic in Mumbai, I found her to be the most efficient person who actually gave me the results I desired. She is extremely sweet and offers great advice. I usually recommend all my friends to go to her and they share similar views.
MS SWATI M Mumbai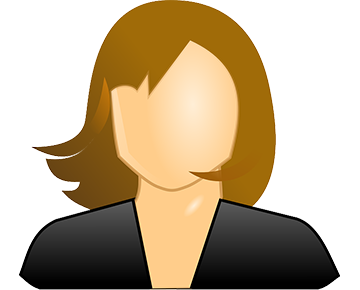 Seema nature wise is a very comforting person. She puts your mind at ease and explaining the various available treatments and which particular ones will suit you. Her idea is to come up with the best possible solution for you. I feel I have achieved amazing results with the Laser hair removal and Laser facial rejuvenation. My face looks brighter and more vibrant than before. I look forward to my time with Seema
Jaya Mumbai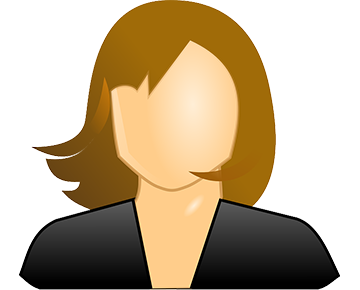 I got the laser hair removal treatment done from Dr. Seema and my experience was very good. She was very hands on and gave great advise on how to take care in the future and other treatments too. I also got laser skin rejuvenation done for my wedding to give my neck and shoulders a pre wedding glow and that worked wonders for me!
Krishna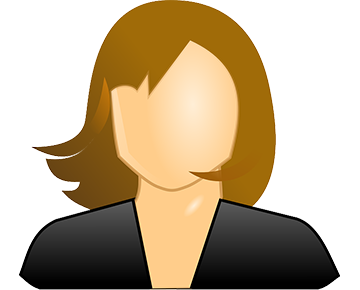 @ dr Seema's clinic you can have the best experience of laser hair removal...it is said 'no gain without pain' but here i would say its only gain with no pain
Heer Dubai